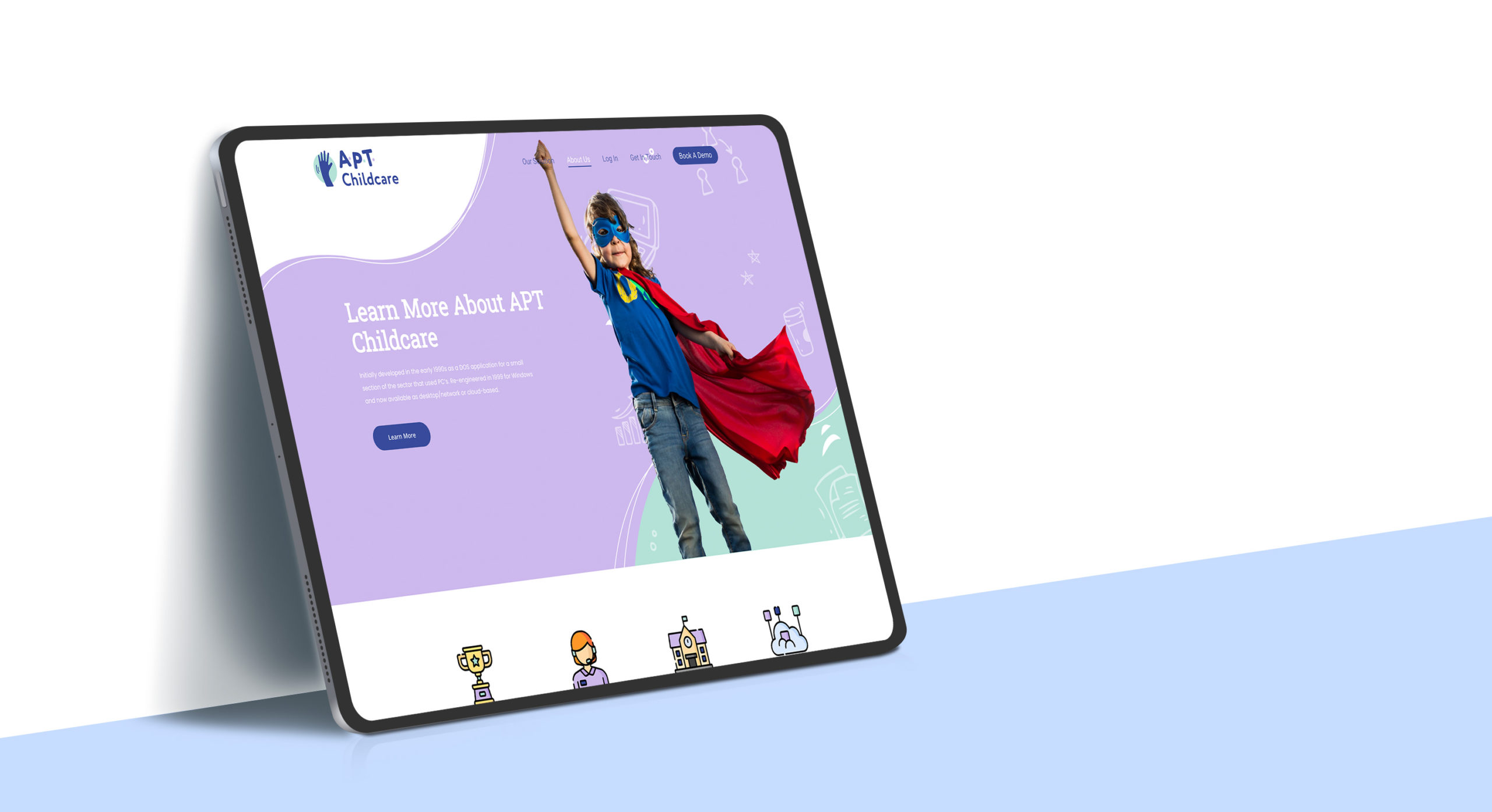 JUICE Technologies acquires childcare administration solutions, re-establishes platforms with innovating technologies to be market leaders, and builds great teams.
We love childcare
center management.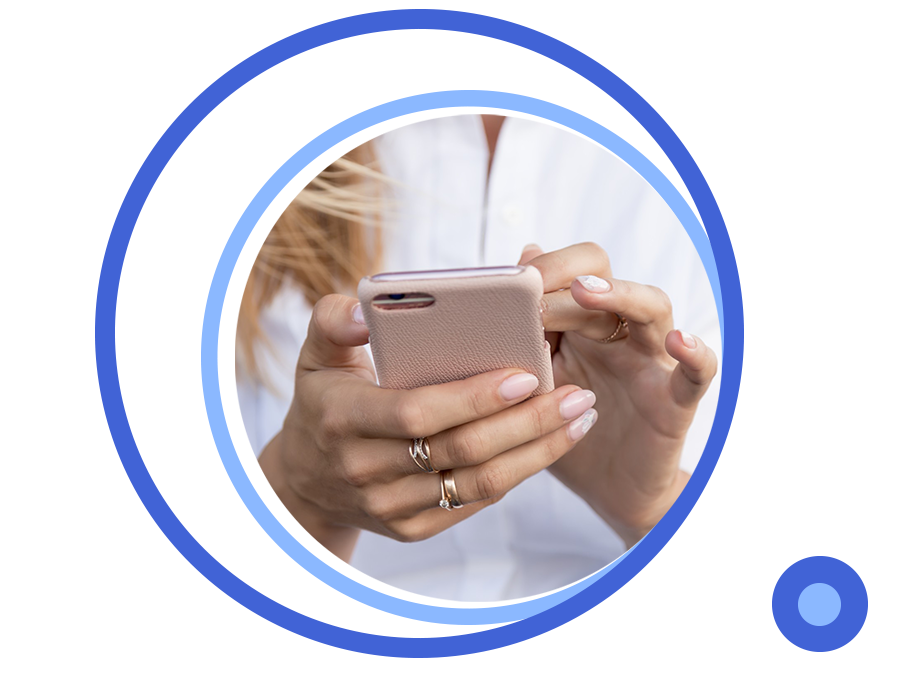 Our childcare technologies today
Since 2018, JUICE Technologies has successfully acquired 3 leading childcare software systems across Australia and New Zealand that services over 5,000 kindergarten, long day care and after school services.
Infocare Solutions has been New Zealand's most trusted childcare management solution since 2004. The most reliable and efficient software on the market, Infocare Solutions uses a secure, cloud base software that helps centres exceed MoE requirements.
APT Childcare has evolved over 25 years to become a market leader in childcare administration. Our software allows you to store all of your data in one convenient place.
Australia's leading all in one CCMS tool. Kidsoft is a cloud-based CCMS solution, simplifying operations, CCS compliance, processing subsidies and creating efficiencies with secure global access 24/7.