Join Us In Creating Enthusiasm
15+ Years Experience
We've been in the childcare industry for over 15 years, with experience in both operations and technology.
Meet The Team
Created By Childcare Industry Experts
We understand the challenges in childcare which is why when we acquire a software we focus on giving you more time on nurturing young minds and less time on paperwork.
Our Solutions
Our Mantra
JUICE is our acronym for Join Us In Creating Enthusiasm and is the mantra we uphold when delivering new technology solutions and building culture.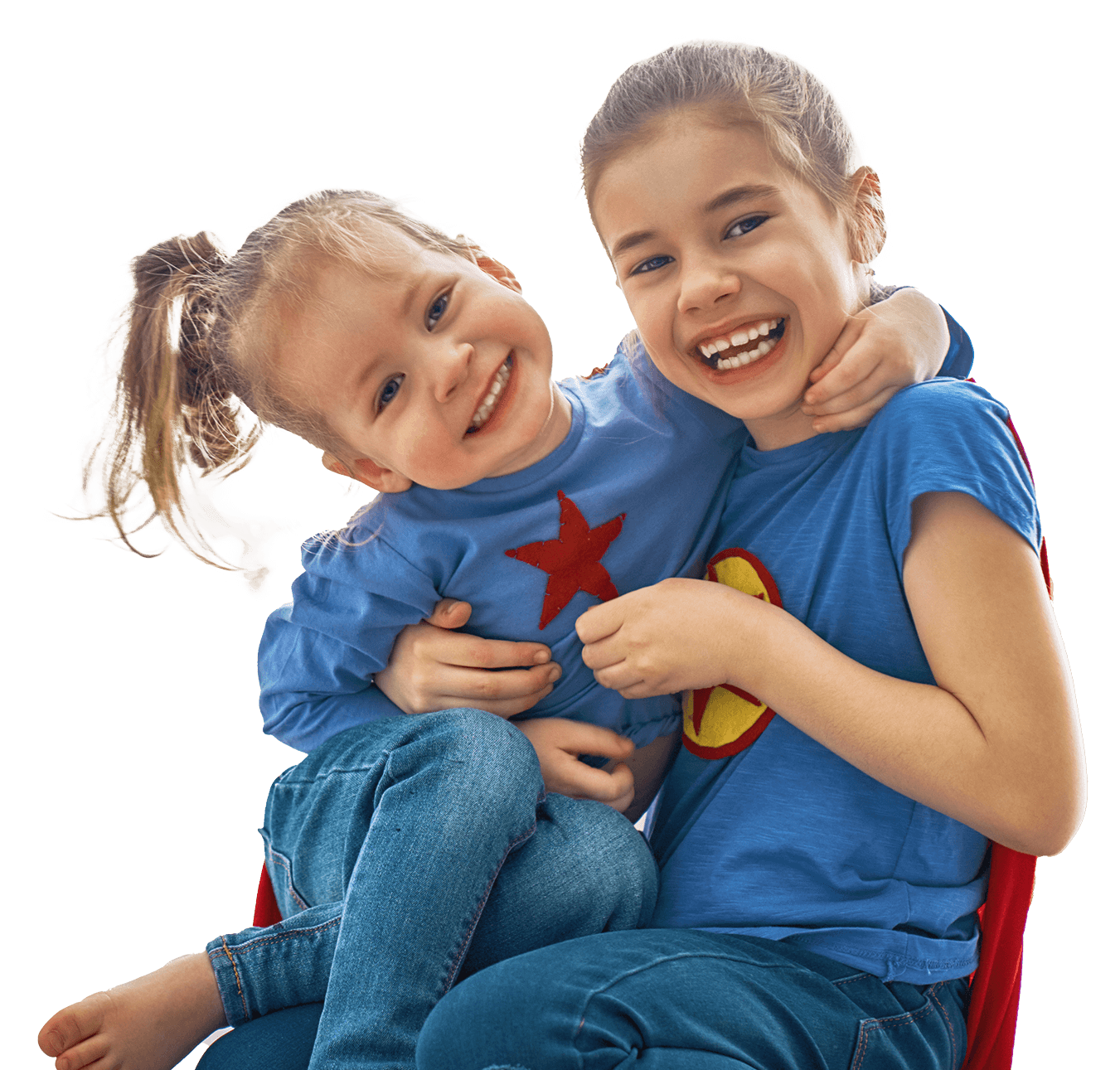 The JUICE Technologies Difference
ALWAYS retain Quality Staff
We're proud to always retain quality staff in any acquisition we do including maintaining a great team in Australian and New Zealand.
Upskill and Develop
We're proud to encourage all our staff to further gain knowledge and develop greater skill sets within and beyond our business.
Continuous Development
We never stop improving, innovating and upgrading our software to stay up date with the latest requirements and needs of centres.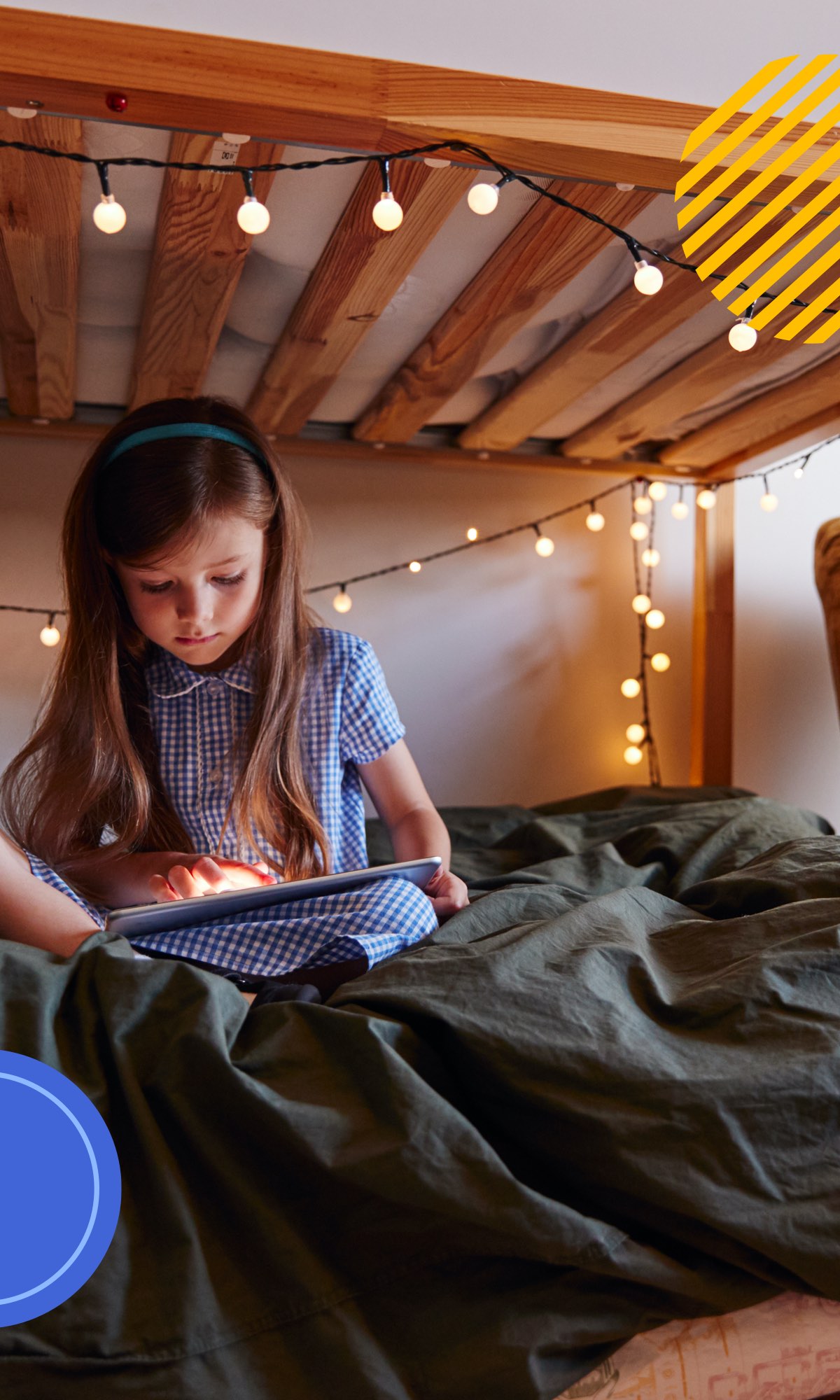 We're obsessed with creating the best solution for our centres.
Our passion and enthusiasm shines through in every aspect of client interaction and software creation.
Trusted by over 2000 MoE licensed centres. We've provided a quality solution you can trust.
We only produce the highest quality software to ensure your centre operates as efficiently as possible.
Join Us In Creating Enthusiasm