Meet the Management
Meet our management team building out our portfolio of software solutions.
Say Hello
Our Management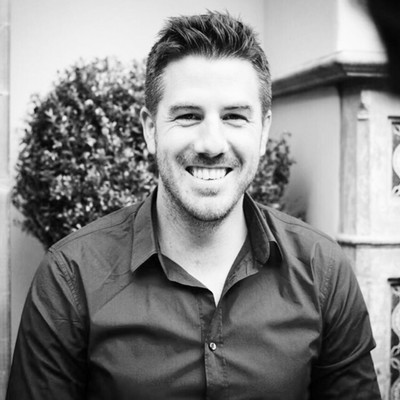 Sean Collins
Founder
Since 2004 Sean has been involved in childcare acquisitions, developments, operations and most relevant technology. Sean has gone on to work with some of the world's leading childcare providers in Australia, USA, Canada and Singapore.
Having experienced such a diverse range of business in the childcare sector globally, Sean is well equipped to share this knowledge in all his ventures. 
Outside of work Sean continues his love of travel, family and personal development recognising the true value in always learning.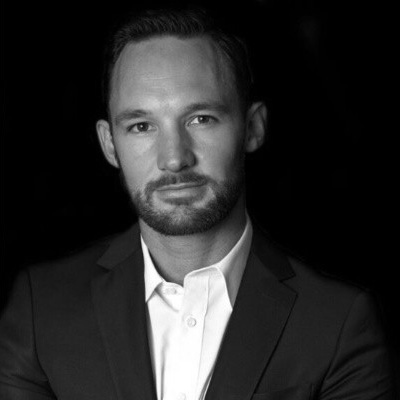 Chris Sacre
Founder
Chris Sacre is widely regarded and respected within the childcare industry.
Chris developed a passion for the industry in early 2007 when he provided financial consultative services, as an Advisory Manager for PricewaterhouseCoopers to G8 Education (formally Early Learning Services) in the lead up to the public listing.
After successfully floating the company in 2007, Chris joined G8 Education as Chief Financial Officer. During his time with G8 Education, Chris was instrumental to the growth of the company with over 400 childcare acquisitions, raising over $100mil. in capital and increasing market cap. from $4mil. to $1.3bil.
Chris lives on the Gold Coast with his wife and three young children.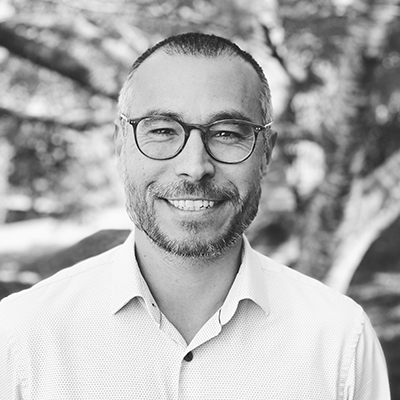 Nicolas Chiew
General Manager
Nicolas brings 15+ years of management experience across multiple sectors including engineering, telecommunications & ICT and industry associations, to the Juice Technologies team.
A key mandate in his appointment as GM is to work with the leadership team to continue to build strong business strategies that translate at the ground level into a continuously improving customer offering to the childcare sector.
Nicolas is a devoted family man; happily married and the proud (i.e. exhausted) father to 2 children. He's also partial to a good coffee and glass or so of quality wine.
Learn more about how JUICE Technologies creates enthusiasm
Contact our friendly team today to learn more about how our plan your exit or work with us today.